SUSTAINABILITY
We have made deliberate sustainable choices in each product within our Essentials collection. Wherever possible, we have utilised and increased the use of sustainable fibres without compromising price and quality.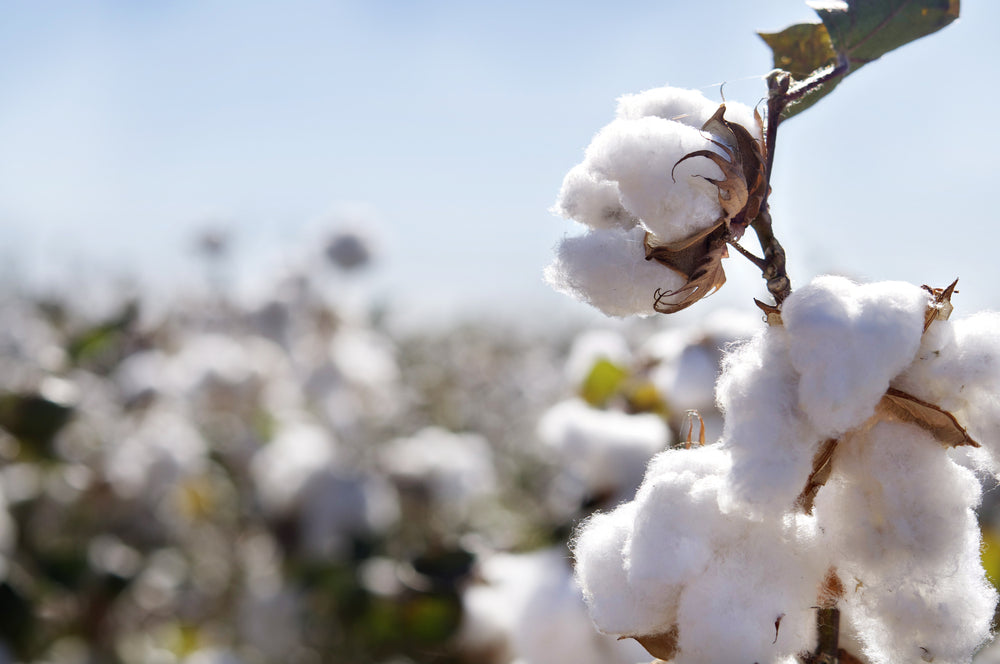 Organic cotton
Our organic cotton is farmed and grown without any use of chemicals, pesticides, and defoliants. Organic cotton is much better for the farmers as well as for you and the environment.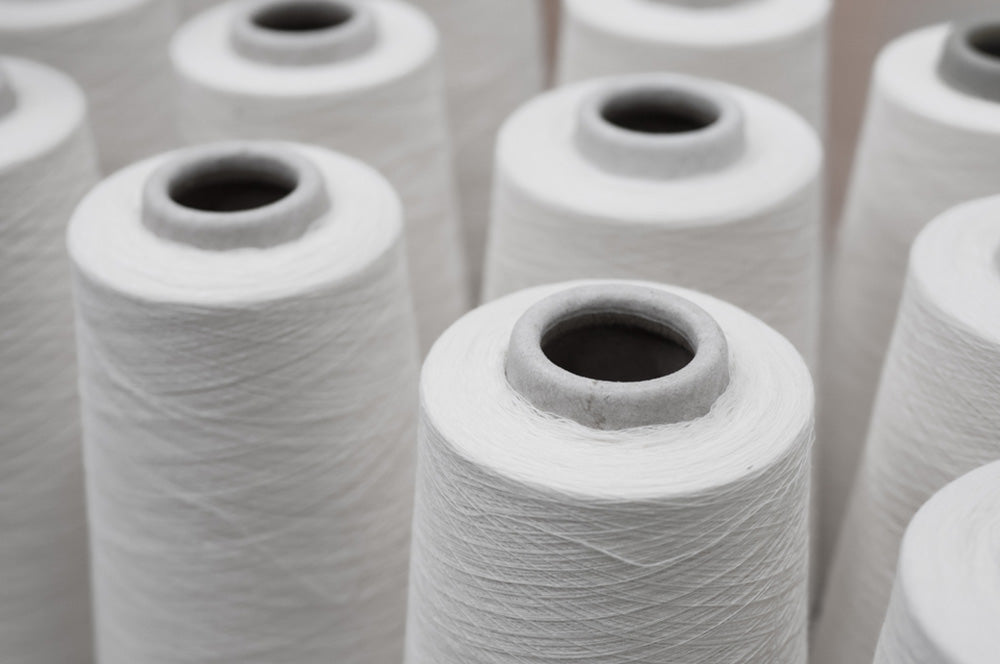 Recycled Polyester
It is made from recycled materials such as pet plastic bottles. The pre-used bottles are washed, sorted by color, cut into small flakes, melted down, and spun into new filament yarns.
Recycled Cotton
Our recycled cotton is made in India with yarn scraps from spinning mills. By producing our garments of partly recycled cotton, we limit the use of water, chemicals and energy.
Vegan Ink & Dyes
All of our dyes and inks are vegan and eco-friendly.